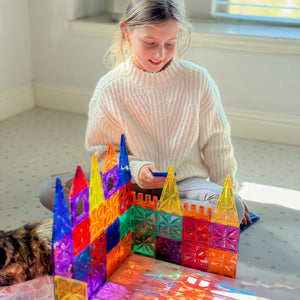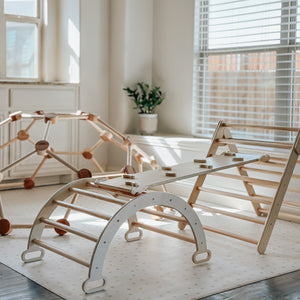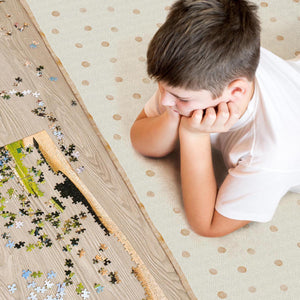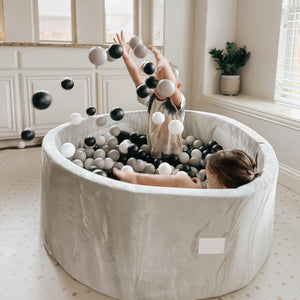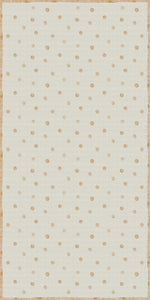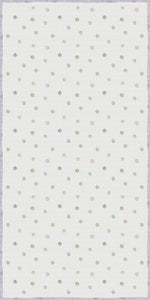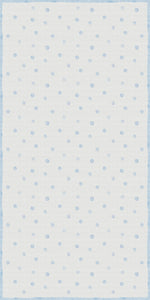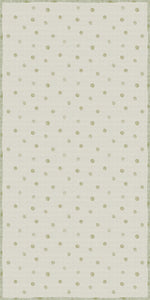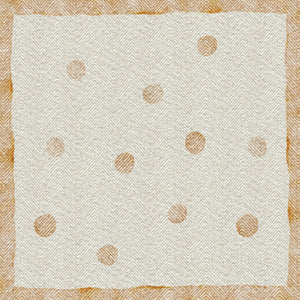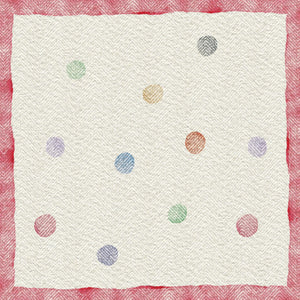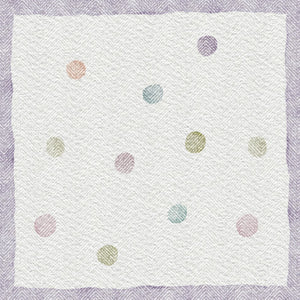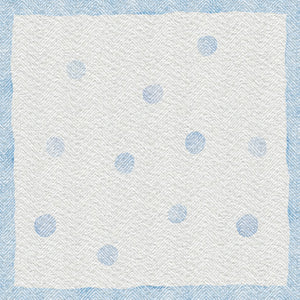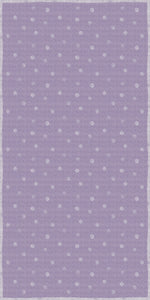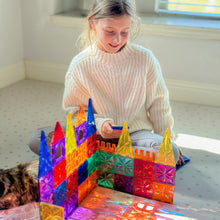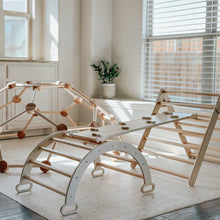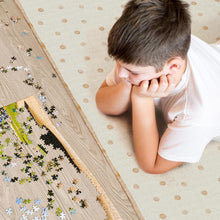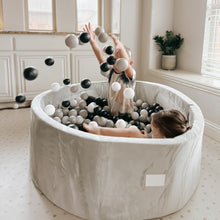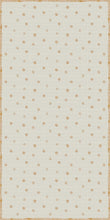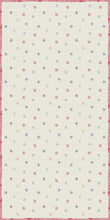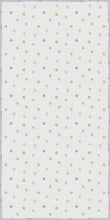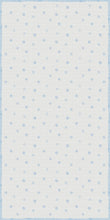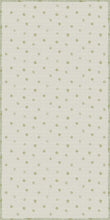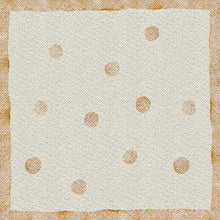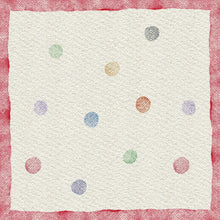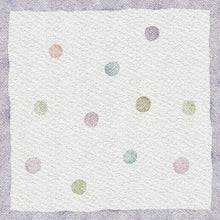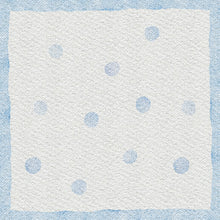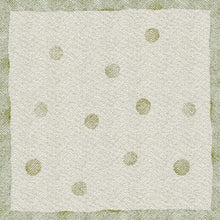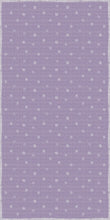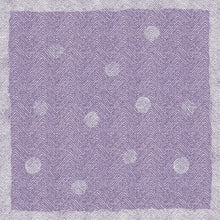 High-Quality Vinyl Mat
Designed with kids in mind
Vibrant and captivating design of colorful dots, carefully crafted to ignite the imagination and ignite joy in young hearts! The kaleidoscope of colors and patterns on this mat is like a canvas of endless possibilities. Each dot is a source of wonder, inviting children to explore, create, and connect. The lively dots encourage playful discovery, fostering a sense of adventure and boundless creativity. With this colorful dots-themed vinyl mat, kids can embark on a visual journey of fun and excitement, turning any playtime into a delightful and engaging experience filled with laughter and boundless imagination.
Benefits

Easy to clean:

 

Wipes clean with a wet cloth or cleaning wipes
Stain-resistant:

 

Resists spills, spots, and stains
Durable:

 

Resists damage from high heels, chair legs, and heavy furniture
Protective:

 

High-quality PVC protects your floors
Anti-Slip:

 

Anti-slip surface improves safety
Pet-friendly: Makes cleaning up any pet's dirt, saliva, or other messes easy
"Sneeze - free":

 

Doesn't trap dust mites, pollen, or other common allergens
Versatile:

 

Beautiful in indoor or shady outdoor settings
Product info
Thickness: ~ 1/8 inch
Light weight:

 

0.2 pounds/square foot
Flat:

 

No piles or fibers
Composition: 85% PVC ,15% polyester
Colors:

 

Product colors may vary slightly from what appears on your screen
Made in the USA
Made to order. Ready to ship typically within 12-15 business days.

FREE US GROUND SHIPPING

30 DAY MONEY BACK

MADE IN THE USA