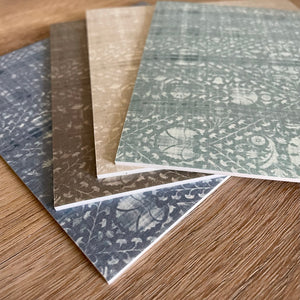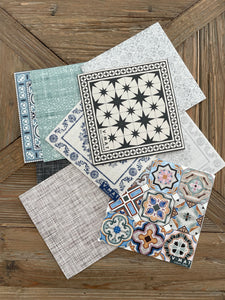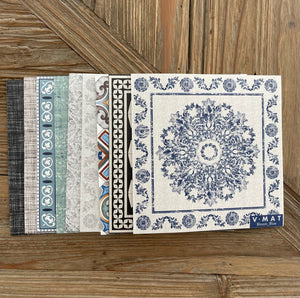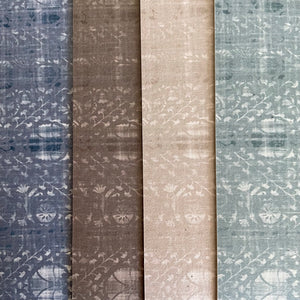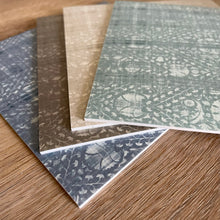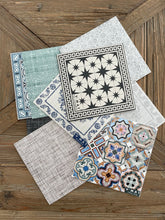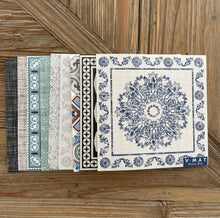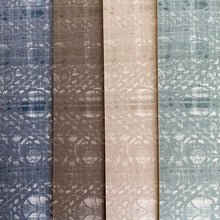 High-Quality Vinyl Mat
Customized color
Finding or matching colors in home decor is one of the most challenging tasks. You have a color theme in mind but you can't seem to find it anywhere.
We are here to help you with that.

Our in-house design team can assist you with creating your preferred color scheme to meet your personal taste.
How does it work?
1. Select one of our currently available models/sizes and add it to the cart.
2. Add the one-time custom color fee to the shopping cart.

3. Place an order.
4. Send us instructions by email, describing which colors you want to change. Preferably, send us a reference color so we could match it as close as possible.
5. Within typically 3-5 business days you will receive a digital proof for your approval, or, you can request a color change.  

6. Your custom color design will be sent to production.
Made in the USA

Made to order. Custom color orders require some extra design time and are ready to ship typically within 15-17 business days. 

FREE US GROUND SHIPPING

30 DAY MONEY BACK

MADE IN THE USA