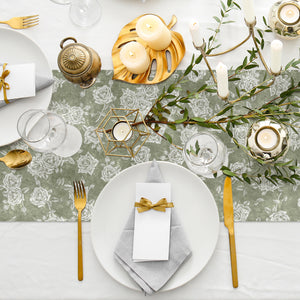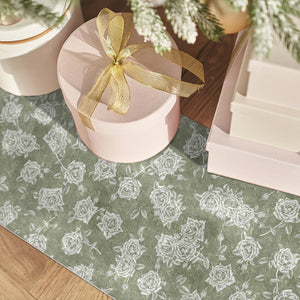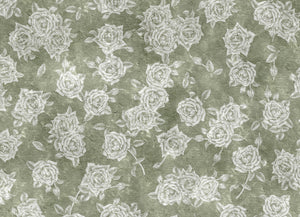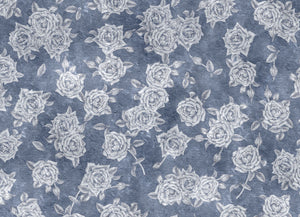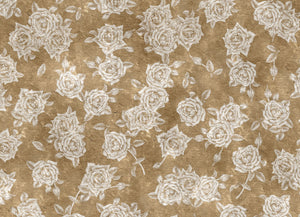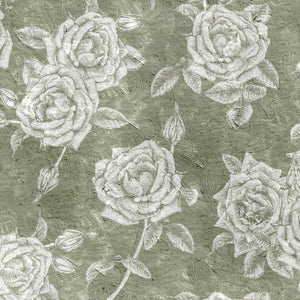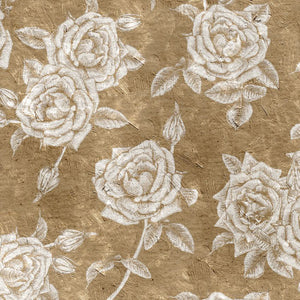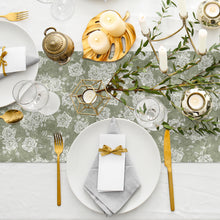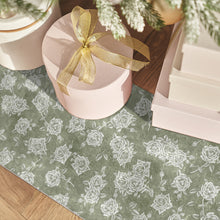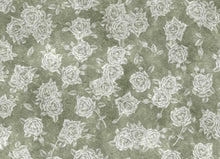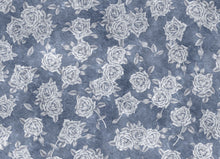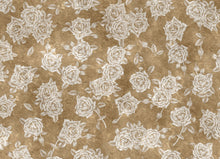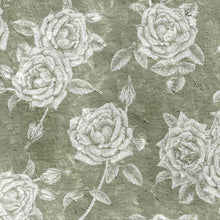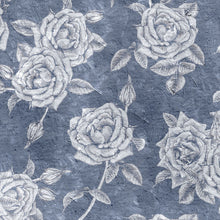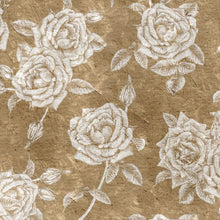 WIPEABLE HEAT RESISTANT TABLEWARE
Christmas Design
This holiday season, elevate the atmosphere of your dining table by introducing a range of lively, elegant, and useful placemats and table runners. The V-MAT tableware collection is designed to offer flexibility and functionality, including easy maintenance, resistance to stains, waterproofing, non-slip features, and the capacity to endure temperatures up to 350°F, guaranteeing the protection of your dining table's pristine condition.
Peruse a diverse selection of stunning designs and take pride in showcasing your table's sophistication when entertaining friends and family.
Benefits

Easy to clean:

 

Wipes clean with a wet cloth or cleaning wipes
Stain-resistant:

 

Resists spills, spots, and stains
Durable:

 

Resists damage from high heels, chair legs, and heavy furniture
Protective:

 

High-quality PVC protects your floors
Anti-Slip:

 

Anti-slip surface improves safety
Pet-friendly: Makes cleaning up any pet's dirt, saliva, or other messes easy
"Sneeze - free":

 

Doesn't trap dust mites, pollen, or other common allergens
Versatile:

 

Beautiful in indoor or shady outdoor settings
Product info
Heat Resistant:

 

Up to 350F
Protective:

 

Protects the table's surface from the damage of hot dishes
Composition: 85% PVC ,15% polyester
Thickness: ~ 1/8 inch
Colors:

 

Product colors may vary slightly from what appears on your screen
Product care
Wipe with soap, water and a soft sponge or cloth.

Refrain from scrubbing with a brush or bleach-based cleaner.
Made in the USA
Made to order. Ready to ship typically within 12-15 business days.

FREE US GROUND SHIPPING

30 DAY MONEY BACK

MADE IN THE USA