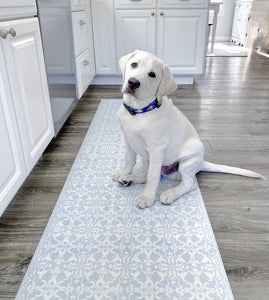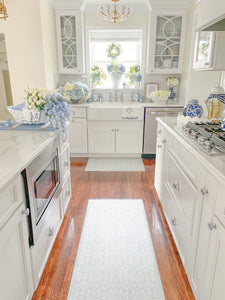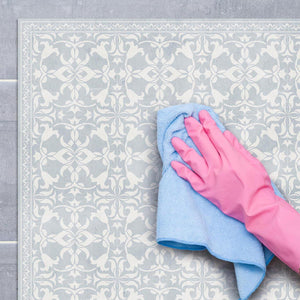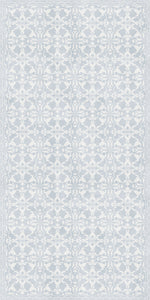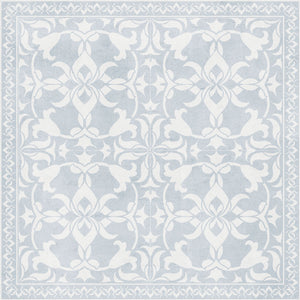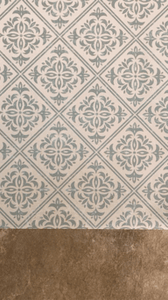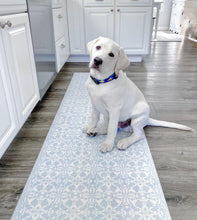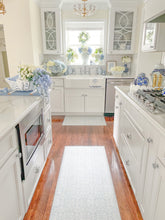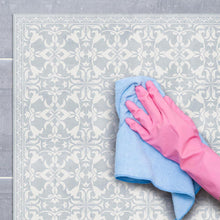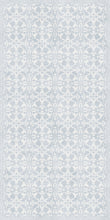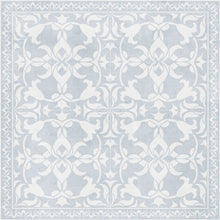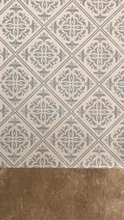 High-Quality Vinyl Mat
Inspired by authentic floor tiles
Our decorative vinyl floor mats are an easy solution to an age-old problem...wasting money on rugs that have to be replaced frequently. Say goodbye to stains, wet rugs, and pet fur-covered rugs. Our vinyl floor rugs are decorative and easy to clean. Just wipe stains with a damp cloth, mop up spills, and the fur...no problem - it won't get stuck in our mats. Easy peasy! Absolutely the best indoor rugs for dogs and cats. And they look great in any space. This model, Grounge looks chic in any room of the house!
Benefits

Easy to clean:

 

Wipes clean with a wet cloth or cleaning wipes
Stain-resistant:

 

Resists spills, spots, and stains
Durable:

 

Resists damage from high heels, chair legs, and heavy furniture
Protective:

 

High-quality PVC protects your floors
Anti-Slip:

 

Anti-slip surface improves safety
Pet-friendly: Makes cleaning up any pet's dirt, saliva, or other messes easy
"Sneeze - free":

 

Doesn't trap dust mites, pollen, or other common allergens
Versatile:

 

Beautiful in indoor or shady outdoor settings
Product info
Thickness: ~ 1/8 inch
Light weight:

 

0.2 pounds/square foot
Flat:

 

No piles or fibers
Composition: 85% PVC ,15% polyester
Colors:

 

Product colors may vary slightly from what appears on your screen
Made in the USA
Made to order. Ready to ship typically within 12-15 business days.

FREE US GROUND SHIPPING

30 DAY MONEY BACK

MADE IN THE USA